BEYOND SMART LIGHTING INFRASTRUCTURE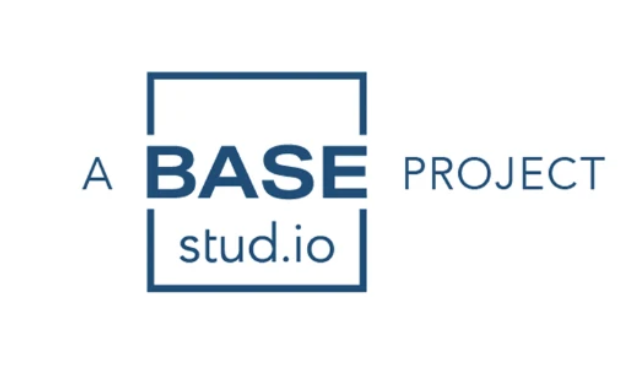 The path forward, designed with people at the center.
BASE STUD.IO - BRINGING COMMUNITY ACCESS, SAFETY, SUSTAINABILITY AND EQUALITY
THROUGHT BEYOND SMART INFRASTRUCTURE.
OUR CITIES DESERVE FUNCTION AND FORM: ILUMAFORM.


A PATENTED DESIGN
BASEstud.io is a 2022 participant in the
VentureCrushFG Pod program
for early stage founders.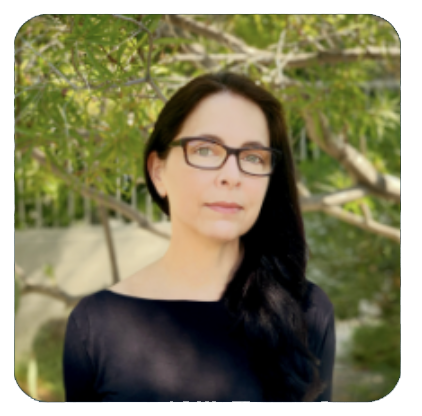 HEIDI ADAMS - FOUNDER CEO & CCO
A complete designer who moves seamlessly across disciplines, with 25 years  experience working at the leading edge of change. Known for her extraordinary output and belief nothing is impossible, Heidi is committed to creating equality while building a successful company.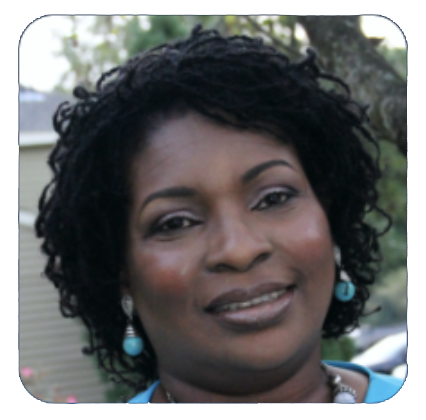 PATRICIA BUSH-MCMANUS - COO
40 years of experience in various executive and leadership positions across multiple industries including municipalities, non-profits, retail, education, and the Federal Government. Patricia most recently served as an AVP.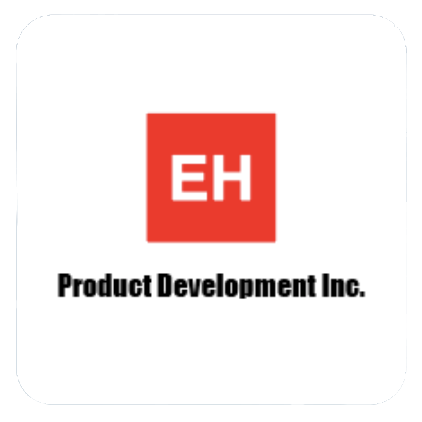 EH PRODUCT DEVELOPMENT, LLC
Product development and innovation for a wide veriety of products in the consumer electronics, medical, and industrial markets. An extensive knowledge of manufacturing techniques.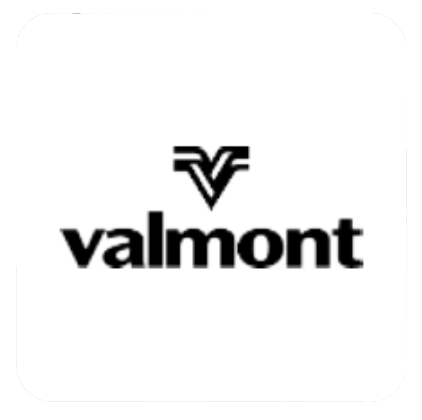 A recognized leader in designing and producing engineered infrastructure for the lighting, transportation and wireless communications industries worldwide.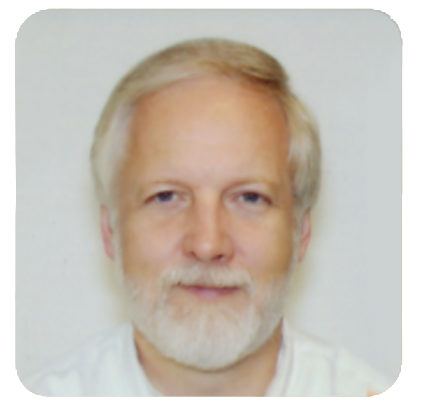 RICK KAUFFMAN CONSULTING, LLC
32 Years of product development experience in roadway and industrial lighting. Chairs the IES Light Control and Luminaire Design Committee and the IES task group that prepared the IES Roadway Lighting Standard, RP-8-18.